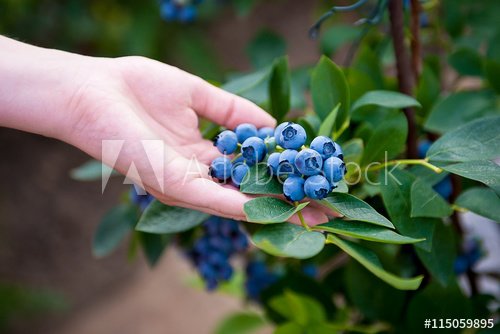 100% Organic real blueberry tea, highly aromatic, slightly sweet, rounded texture. perfect hot or iced. 1 t. tea per 8 oz. water 212 degrees F. Steep covered 3 minutes $7.00 FREE SHIPPING
Our lowbush or wild blueberry bushes grow wild on our Georgia acreage. The wild deer, hogs and rabbits get a lot of them but the Great Spirit still gives us what we need.
Very high in vitamin C to build your immune system.

The blueberry tea comes two ways, your choice.
1. Dried blueberries and blueberry leaves 2 ounces $7.00

2. Dried blueberries, leaves, lemongrass & cinnamon 2 ounces $7.00